Fisher Real Estate
Our goal is to offer a personalized and professional approach with a commitment to our core values of exceptional service, unparalleled work ethic, reliability and integrity.
Featured Listings
Featured listings of the week. Want to begin your property search? Click below.
Our Promise
We are committed to fulfilling our clients' real estate needs by utilizing our outstanding resources, specialized marketplace knowledge and analytical skills.
We're On The Hunt!
Put an experts eye on your home search! You'll receive personalized matches of results delivered direct to you. We'll take into account your goals, criteria and preferences to find properties that are exactly what you were always dreaming of.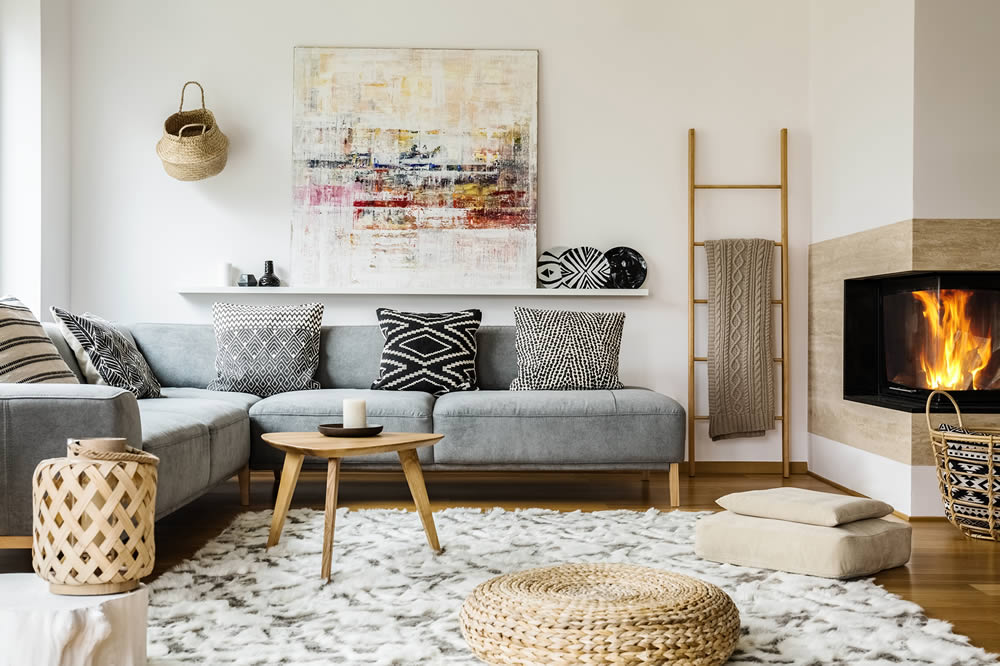 What's Your Home Worth?
The Home Valuation is an excellent way to get an idea on the value of your home using comparables in your area. This service is free and takes a few seconds to fill out the form. For a more accurate property estimate on your home, contact us!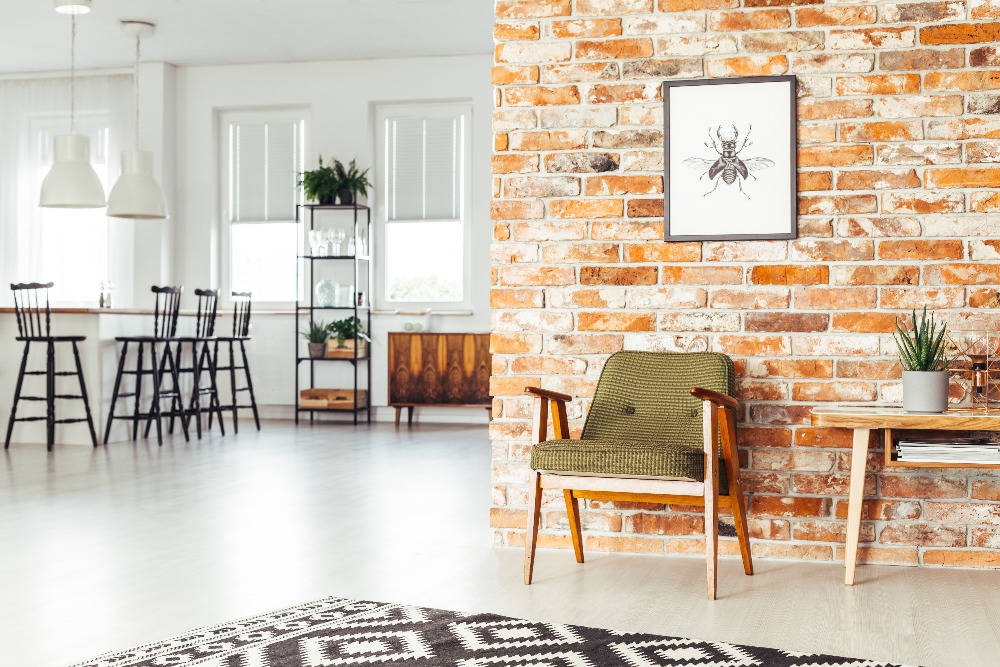 Charles Fisher, Realtor®
Realtor®
Charles Fisher, Realtor®
Realtor®
Charles Fisher, Realtor®
Realtor®
Charles Fisher, Realtor®
Realtor®
Charles Fisher, Realtor®
Realtor®
Charles Fisher, Realtor®
Realtor®
Testimonials
Find out why our clients love to work with us