Expert Seller's Agents Ready to sell Your Home
Want to know what your home is worth? Let our experts prepare a free home analysis for your home! Just fill out our form!

"I provide added value to my clients by helping them define their goals, protect their interests and meeting—if not exceeding—their expectations."
Why work with Fisher Real Estate
Specializing in properties throughout the Westside and the South Bay, Realtor Charles Fisher has worked in the real estate industry for more than 14 years and is affiliated with RE/MAX Estate Properties.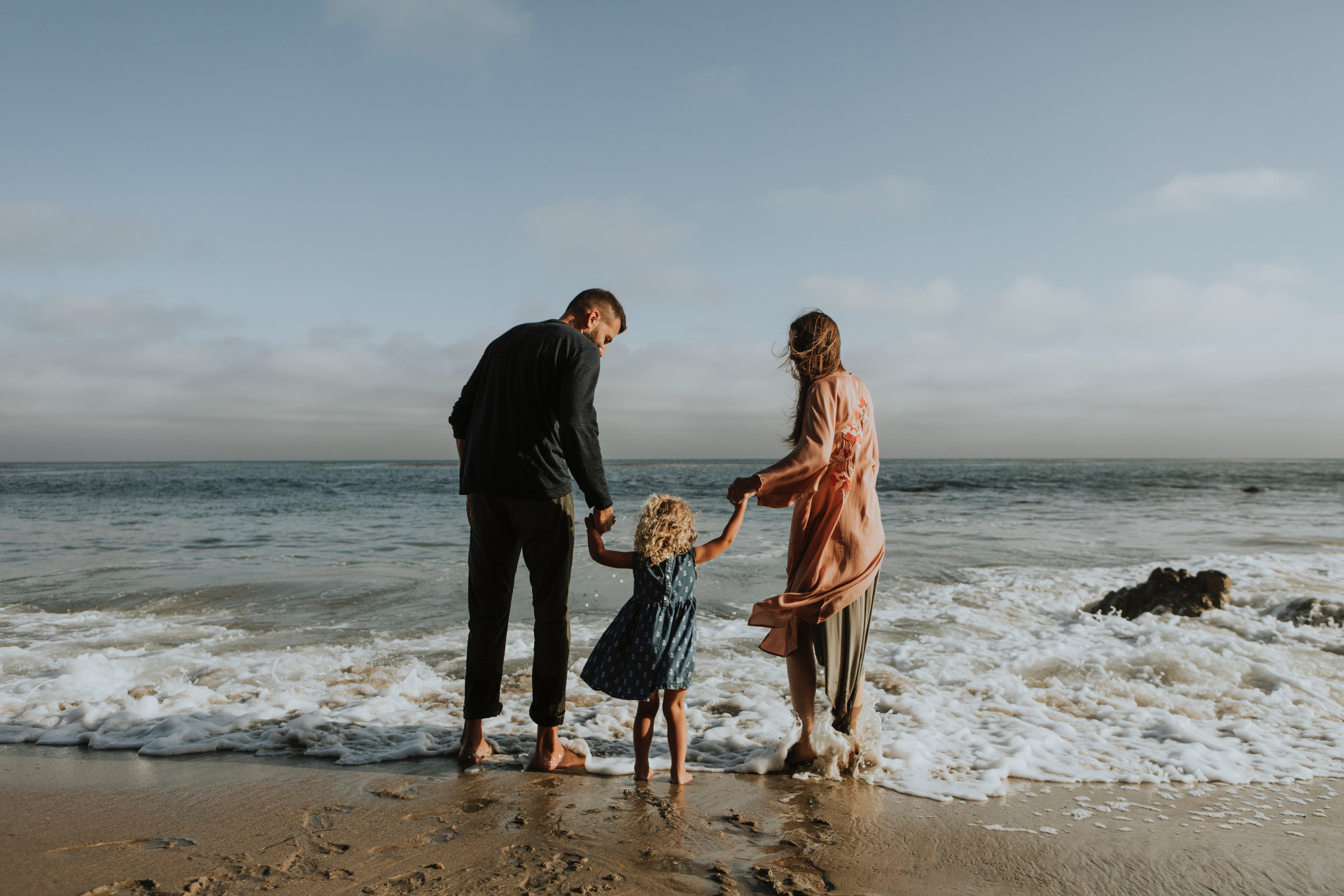 A One-on-One Tailored Approach
Focused on protecting your interests and catering to your needs with a customized and careful approach to pricing, marketing and negotiation.

A Transparent Methodology
Transparent communication with our clients about all details related to the transaction with their best interest in mind.

A Commitment to Exceptional Quality
Committed to working within your goals while leveraging our top vendor relationships to ensure we showcase your property in the best light possible.

Be Local, Think Global
Leveraging our local connections and the RE/ MAX network to link your property with agents nationally and internationally.
Instant Home Valuation
As one of the largest assets you can own, I understand the curiosity of knowing your property's current market value. I have provided this estimator specifically for that reason whether you are looking to sell or not and hope you find it of value.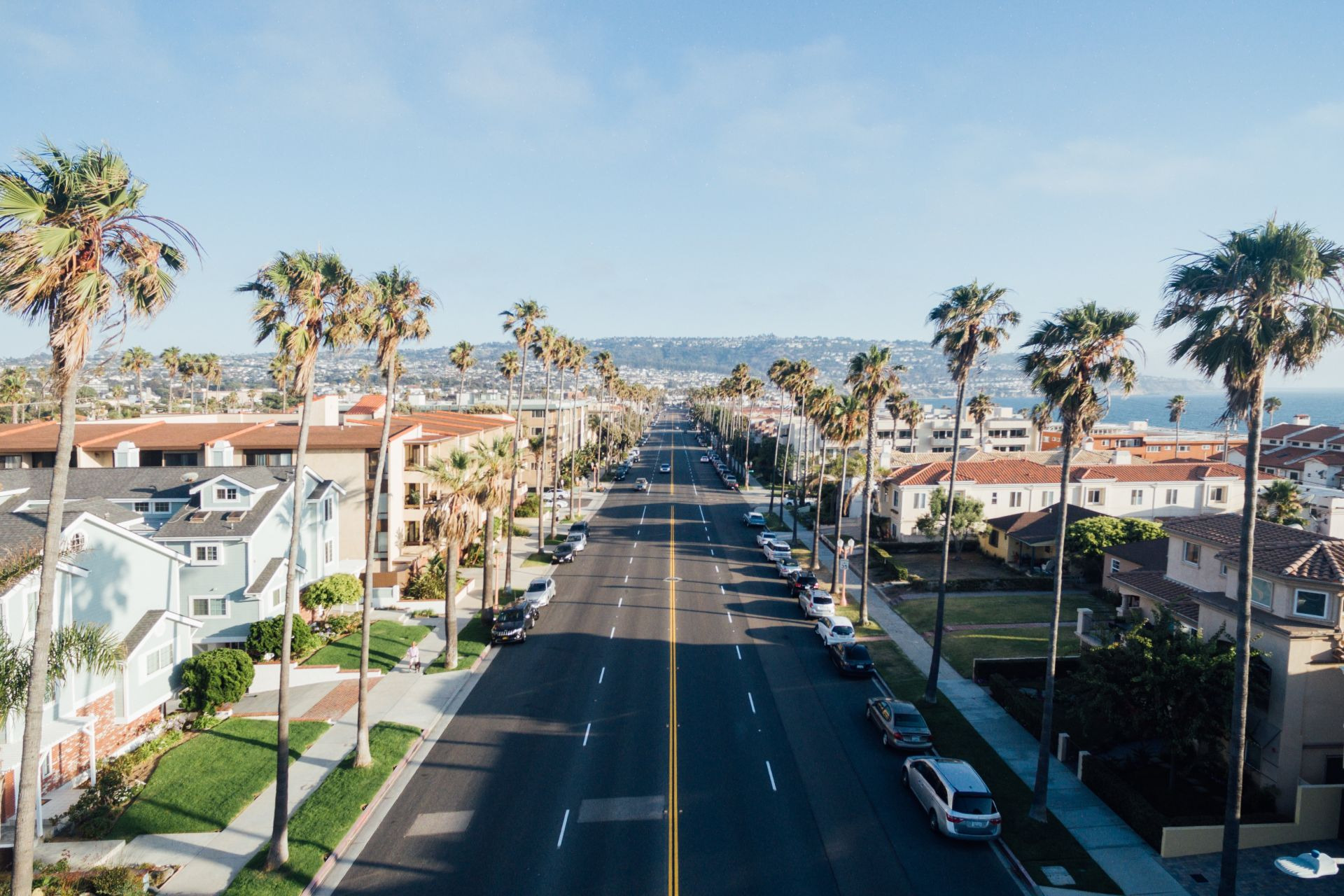 Comprehensive Real Estate
Comprehensive Real Estate
Seller's Guide
Instant access to our free guide
Learn more about the life cycle of the real estate transaction, get tips on when to invest in your house, explore the differences between reality TV shows and reality, and much more! Request your guide below to instantly receive access to our guide, for free!