About Fisher Real Estate
Specializing in properties throughout the Westside and the South Bay, Realtor Charles Fisher has worked in the real estate industry for more than 14 years and is affiliated with RE/MAX Estate Properties.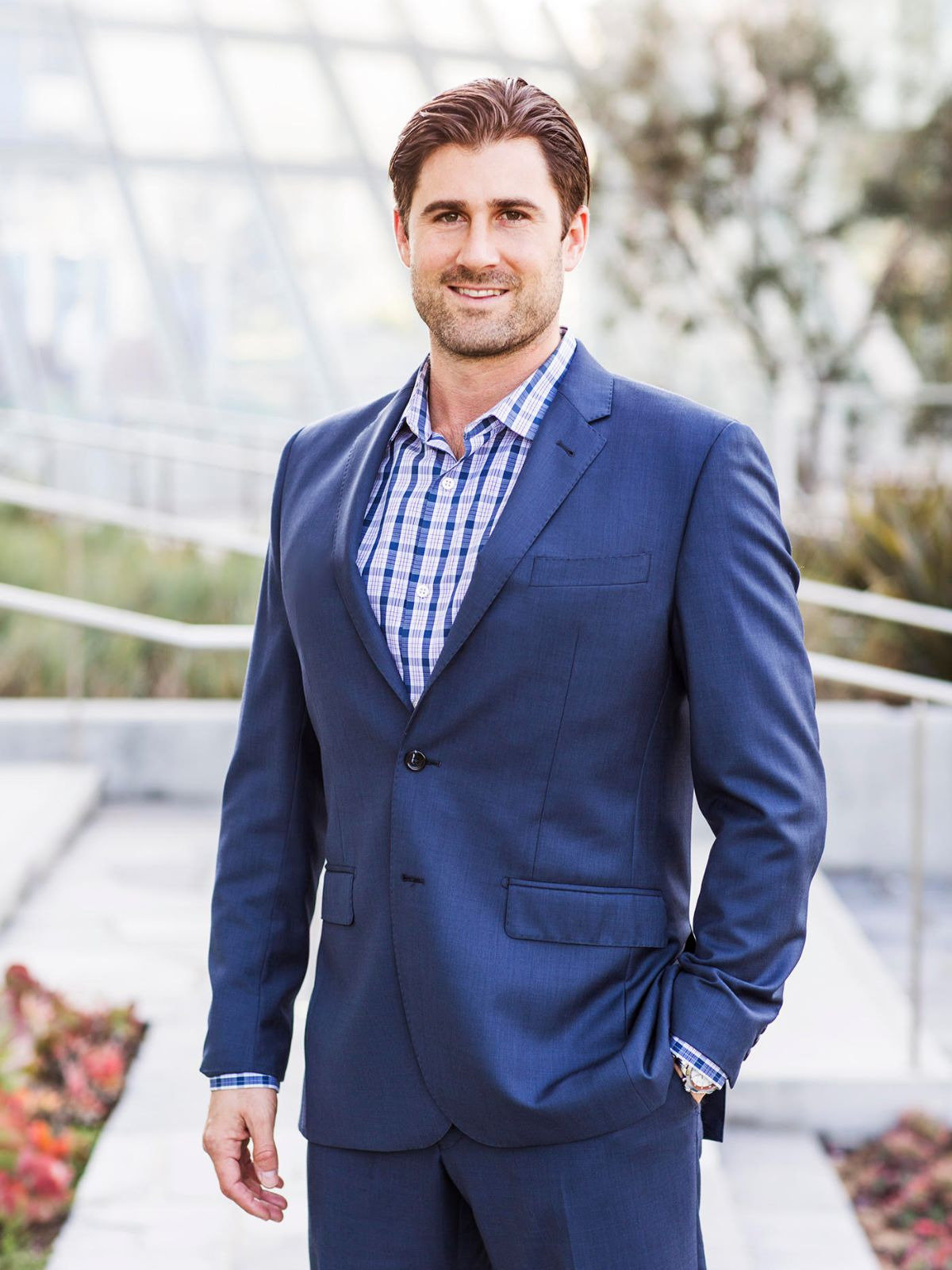 Charles Fisher
What sets you apart from the competition?
"I love real estate! It is both my profession and hobby, and I am constantly studying my market space and new strategies to keep ahead. I offer my clients personalized service based on integrity backed up by a track record of success. I bring a great balance of creative and analytical skill sets while applying an intuitive and assertive approach, as each opportunity is unique."
How did you become so good at what you do?
"Since I was a child growing up in El Segundo, I was naturally drawn to the changing built environment. I was fascinated by new construction and how over the years certain areas transitioned more quickly than others. Once I decided real estate was my calling, I already had a jump-start on the Westside and South Bay markets. By furthering my education with a boots-on-theground approach, I have become an expert in my field."
Real estate is highly competitive; how do you maintain a code of ethics?
"Disclosure is non-negotiable. Transparency is vital. In this highly competitive, saturated market the temptation to make a deal may give way to compromises by some agents. I am keen on building relationships that support future recommendations and referrals. I am only as credible as my last deal, so my ethical standing is all I have at the end of each day."
What has been the highlight of your career so far?
"The relationships I have built with so many great people over these past 14 years. Great relationships have forged the trust needed to grow into additional business and investment opportunities. These in turn have resulted in a growing network of valued clients."
How do you manage volatility in the market?
"Are you buying a home to live in or investing in residential or commercial property? Each class of real estate offers different methods to reach your goal. I provide added value to my clients by helping them define their goals, protect their interests and meeting— if not exceeding—their expectations. Each transaction requires being well-versed in the particulars that drive the deal."
I am here to help and answer all your real estate questions. If you'd like to contact me in regards to buying or selling, please fill out the following form and I'll return your message as soon as possible.