Expert Buyer's Agents Ready to Find Your Next Home
Buying a home? Why not take a few minutes to fill out a form to describe your 'dream' home and see if we can't find a matching property?

"I provide added value to my clients by helping them define their goals, protect their interests and meeting—if not exceeding—their expectations."
Why work with Fisher Real Estate
Specializing in properties throughout the Westside and the South Bay, Realtor Charles Fisher has worked in the real estate industry for more than 14 years and is affiliated with RE/MAX Estate Properties.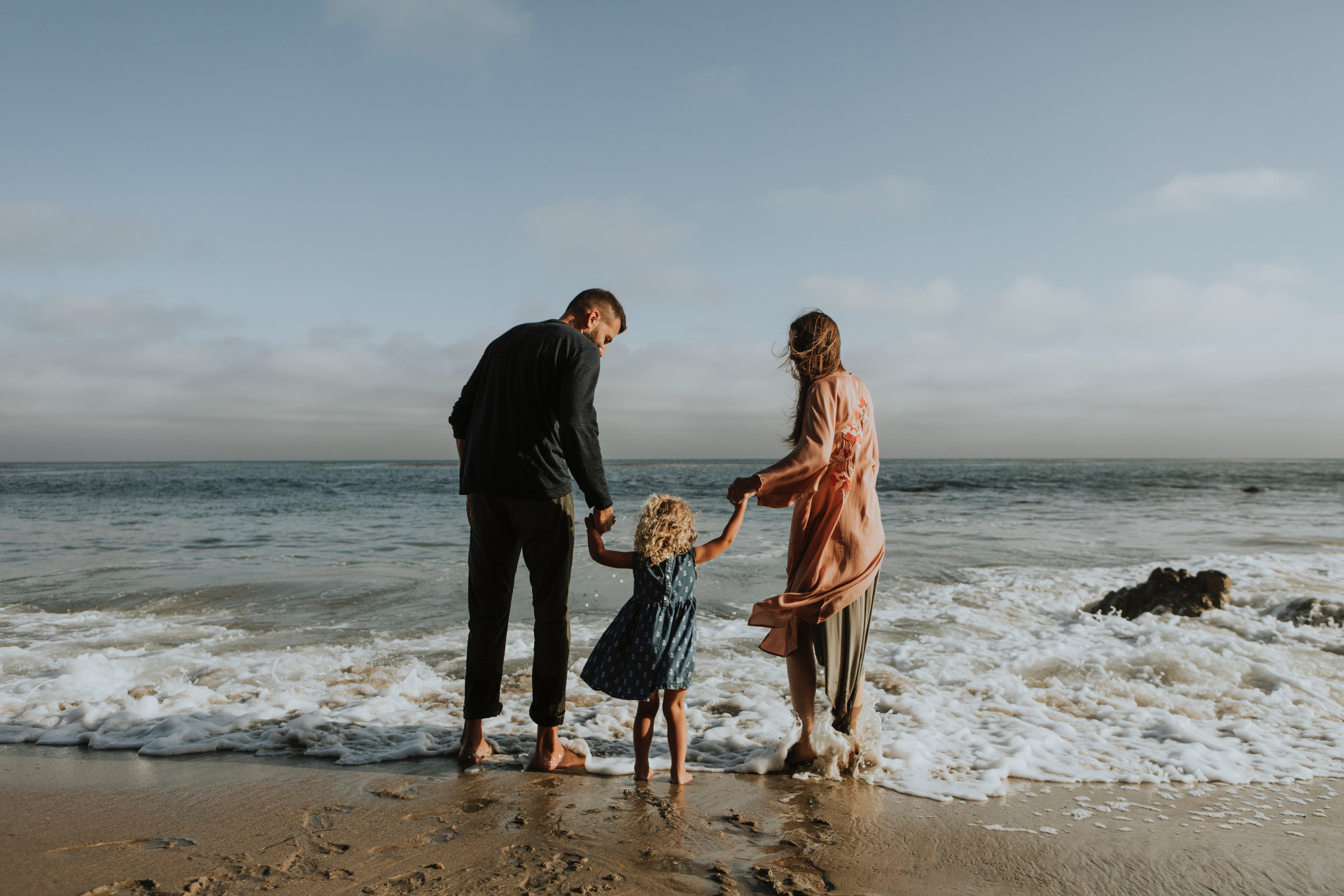 A One-on-One Tailored Approach
Focused on protecting your interests and catering to your needs with a customized and careful approach to negotiation & purchase strategy.

A Transparent Methodology
Transparent communication with our clients about all details related to the transaction with their best interest in mind

Proactive Strategies
Anticipating shifts and proactively identifying potential issues while
providing professional guidance throughout the process

A Commitment to Exceptional Quality
Committed to working within your goals while setting realistic expectations and providing protection throughout the process.
ADVANCED HOME SEARCH
We pride ourselves in providing clients a seamless experience when navigating the real estate process, while exceeding their buying expectations.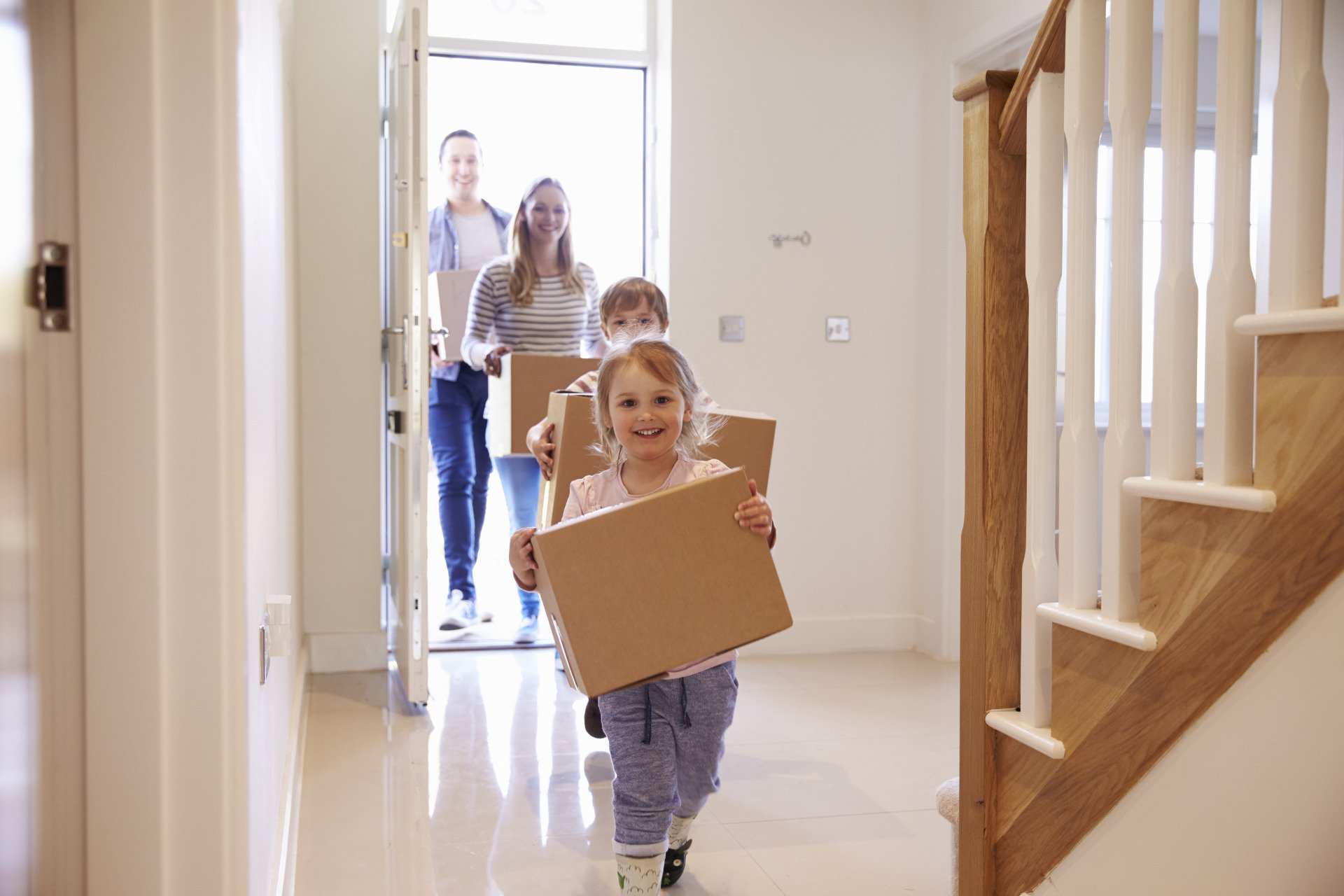 Comprehensive Real Estate
Comprehensive Real Estate
Buyer's Guide
Instant access to our free guide
Learn the 8 things not to do when buying a home, get tips on when to invest in your house, better understand closing costs and and much more! Request your guide below to instantly receive access, for free!